Post cereal is part of the buy 5, save $5 sale! New Post Cereal coupons were released today AND there is also a catalina that is printing for some cheap cereal!
Buy 2 and get $1, buy 3 and get $2 or buy 4 and get $3 coupon for your next purchase.
Please note that prices vary and from region to region. The prices listed are for the Metro Detroit area! Some areas are reporting prices to be $1.49 instead of $1.99, making it a FREEBIE!!!!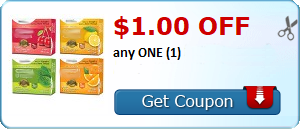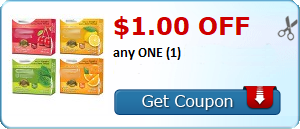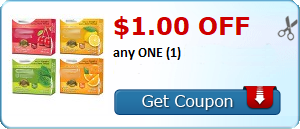 Buy (4) Post cereals - $1.99 *wyb 5 participating items*
Use $0.50/1 Post Cereal
or
Use $0.75/1 Post Great Grains cereal
or
Use $0.75 Post Honey Bunches of Oats cereal
Final Price: As low as $0.49 each for the Bunches of Oats or Great Grains cereal!