CLICK ON THE COUPON'S YOU WANT TO PRINT, THEY ARE CLIPPED AND READY TO PRINT!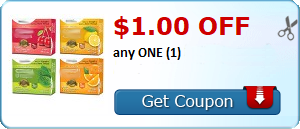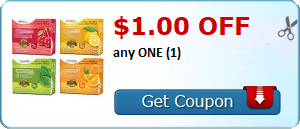 Check your local Dollar Tree for the Campbell Sauces, making them only $0.50 each wyb 2 and use the coupon above!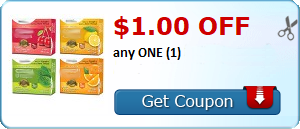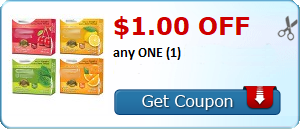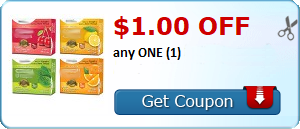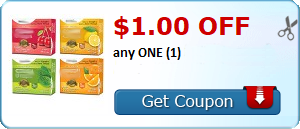 Ending today at Meijer, wipes are $1.67, making them only $0.67 with the Lysol coupon above!