JUST CLICK TO PRINT
Will Double at KMart thru 10/3 (makes Freebies!)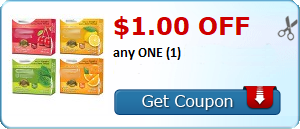 The ALL & SNUGGLE are Super for Kroger
The All is also Perfect for CVS!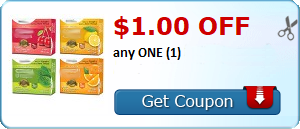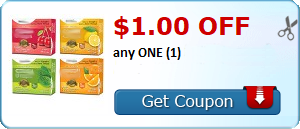 Doubles to $2.50 at KMART thru 10/3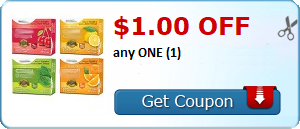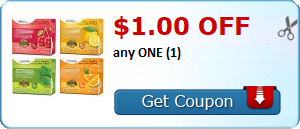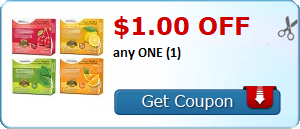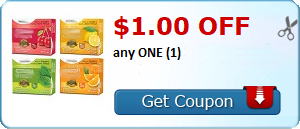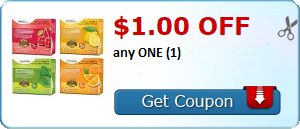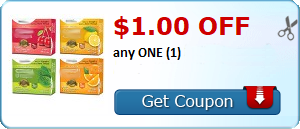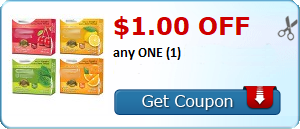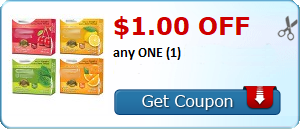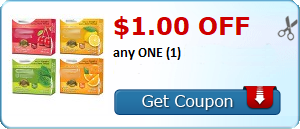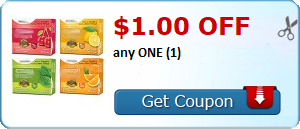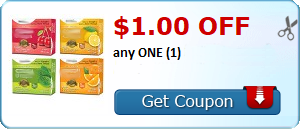 WE ALL LOVE ANGEL SOFT COUPONS!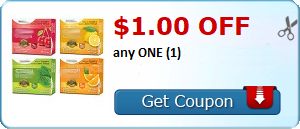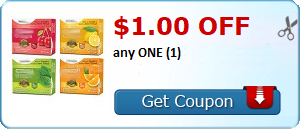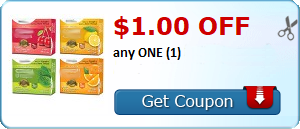 GREAT FOR KMART DOUBLES & MATCHES A
$3 Back in Point WYB $15 Offer this week at Kmart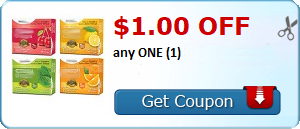 Matches ECB offer at CVS thru 10/3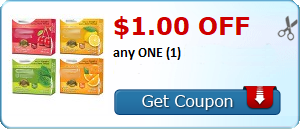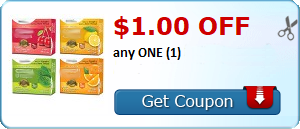 WE HAVE SUPER NEW SAVINGSTAR OFFERS
FOR A LOT OF PRODUCTS that match RP Coupons above
Load them up!!
JUST CLICK LINKS to Load OR Sign up!
Save $1.00 on any ONE (1) Degree® Men product
Save $1.00 on any ONE (1) Dove® Hair Treatment product
Save $3.00 on any TWO (2) Dove® Hair Care products
Save $1.00 on any TWO (2) Suave® Kids Hair products
Save $2.00 on any ONE (1) Dove® Men+Care Body and Face Bar (6-bar pack or larger)
Save $2.00 on any ONE (1) Dove® Men+Care Body Wash
Save $1.00 on any ONE (1) AXE® Shower Gel (16 fl. oz.) or AXE® Detailer
Save $1.00 on any ONE (1) Dove® Beauty Bar (4-bar pack or larger)
Save $1.00 on any ONE (1) Dove® Women Body Wash (22 oz. or larger)
Save 50¢ (1) Suave® Body Wash product (Suave Professionals®, Suave Naturals®, Suave Men® and Suave Kids®)
Save $1.00 on any ONE (1) TRESemmé® Styling product
Save $1.00 on any ONE (1) TRESemmé® Shampoo or Conditioner
Save $1.00 on any ONE (1) AXE® Hair Care product
Save $1.50 on any ONE (1) Dove® Women's Dry Spray Antiperspirant (3.8 oz.)
Save $1.50 on any ONE (1) Dove® Women's Advanced Care Antiperspirant/Deodorant
Save 50¢ on any ONE (1) AXE® Deodorant Stick, Antiperspirant, Dry Spray or Daily Fragrance
Save $1.00/1 Degree® Women Dry Spray, Clinical Protection, MOTIONSENSE® or Ultra Clear Deodorant
Save $1.00 on any TWO (2) Suave® Professionals 28 oz. Shampoos or Conditioners
Save $1.50 on any ONE (1) Suave® Gold Infusion Hair Care product