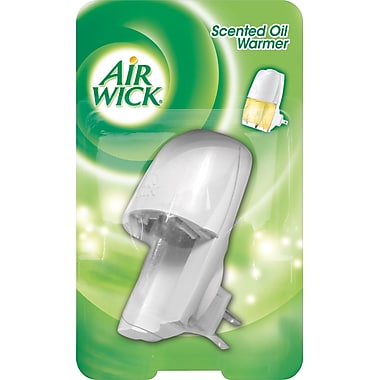 MONEY MAKER !!
Air Wick Warmer Unit
at Dollar General
Buy (2) Air Wick Warmers $1.00
Use (2) $1.25/1 Air Wick Gadget Printable
FREE plus 50¢ Money Maker
**be sure to have other basket item to cover overages
**PERFECT $5/$25 days item! to lower your out of pocket
JUST CLICK TO PRINT...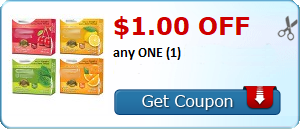 THESE WILL BE FREE AT MANY STORES
and a GREAT Filler Item for Kmart SUPER DOUBLES!!!!