I received this Catalina Pre view at Kroger
Beginning 6/15 Get up to $3 On Your Next
Order When you Buy 4 or more Digorno
THE PIZZERIA ARE INCLUDED!!!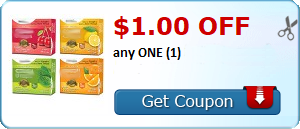 Buy (5) Pizzeria Digiorno $4.49 WYB 5
Begins Monday 6/15
Get $3 OYNO WYB 4+
as low as $2.84 ea
After coupons & Catalina
You can Mix & Match with other Mega Items
if you can't print 5
SUPER DEAL and Easy Dinner
Buy (3) Colgate Optic White Toothpaste $2.99 ea
Buy (2) Carefree pads or liners $2.49 ea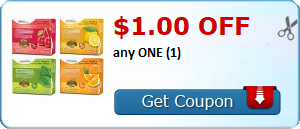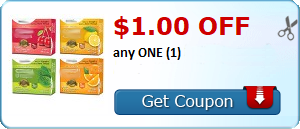 Buy (4) Clorox Bowl Cleaner 99¢ eaBuy (1) Oxi CLean Detergent $3.99
Use (2)
$1/2 any Clorox printables
Use (1)
$3/1 Oxi Clean Printable
59¢ ea item!! WOW!!
there is a $0.50/1 Clorox Bowl Check out 51 offer HERE◄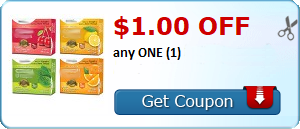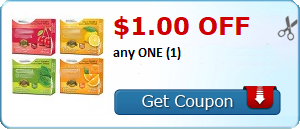 LOOKING FOR A PRINTABLE COUPON??
SEARCH THE DATABASE!!
HERE◄▼
Melissa is married with a 18 yr. old son. She is a 26-year coupon veteran, teaching herself how to coupon when working one of her first jobs in retail for Woolworth back in 1989. She Takes great advantage of Giant Eagle Double Coupons & Purchases Gift Cards There to use on Every Day things to Earn Fuel Perks.
For our complete Disclosure Policy, CLICK HERE◄