Buy 2 Glade Candle 3.8-4oz, plugins refill 0.67 oz, fabric 22oz,
wax melts 6 ct. or S&S refill 0.43 oz 3/$5.00 ($1.66 ea)
Get $2.00 ECB Limit 1
$1.25/2 Glade Jar Candles, exp. 6/14/15 (SS 05/03/15)
$1/1 Glade Product, exp. 6/14/15 (SS 05/03/15) [Excludes solid air freshener and 8-oz. room spray]
Final Price: as low as FREE
***UPDATE: the Ibotta offers are

WYB TWO!
I apologize for error (but still a workable deal)
**you may purchase (two) at cvs for rebate but this will increase your Out of pocket
Submit for Ibotta Deposit (below)
WYB 2
Submit for 50¢ Savingstar offer (below)
WYB 2
after coupons & Ibotta & Savingstar & CHECK OUT 51 rebate
WYB (1) Melts & (1) Candle!
IBOTTA OFFERS
Click to earn...WYB

TWO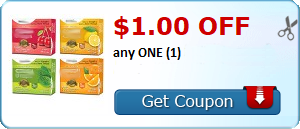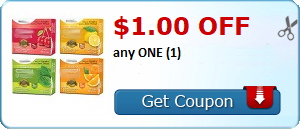 $0.50/1 Glade Savingstar Rebate
CLICK TO LOAD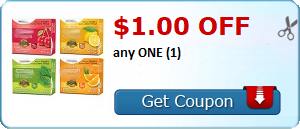 ALSO WE HAVE A CHECK OUT 51 offer to lower