Just CLICK IT TO LOAD IT....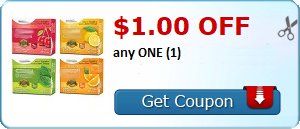 Purchases may be made over multiple shopping trips. Expires 4/19/15
**you may wish to do all in one transaction too
Buy (16) Giant Eagle Greek Yogurt $0.75 ea
$3/$12 Giant Eagle Greek yogurt Savingstar offer
56¢ WYB 16
*or you can buy over multiple trips if you wish thru 4/19
Check out the HOT new Land O lakes Butter Coupon!
PRINT IT because it WILL go Fast!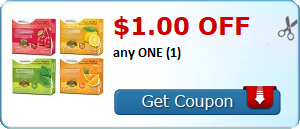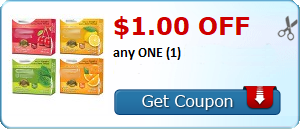 Giant Eagle Deal
Land O Lakes Spreadable Butter 8oz $2.00
$.50/1 Package of LAND O LAKES Spreadable Butter Printable
$1.00 WOW!
Land O Lakes Butter Or Half Sticks 8ct. 1lb. $4.79
$.50/1 On one Package of LAND O LAKES Half Stick Butter Printable
$3.79