Just Click it to load it...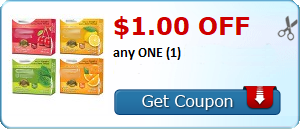 Only valid on a single purchase of loose, unwrapped oranges. Pre-packaged produce will not qualify. Valid on purchases up to $10 (maximum $2 reward). Offer valid from 3/3/15-3/9/15.
**Not valid at BJ's, Shurfine, Shursave, Kennie's, Family Owned Markets, Thriftway, Shop n Bag or Stauffers of Kissel Hill stores. Unfortunately, this offer cannot be used when you weigh and tag the produce yourself prior to checkout.