I Had FUN at Kmart Yesterday
Bought (4) Windex $3.97
Bought (1) All Detergent $3.00
Bought (1) Glade oil Refill $3.00
Bought (1) Mellow Yellow 12 Pack $5.49
▲No Longer Available doubled up to price= free
▲No Longer Available NO DOUBLE
▲earned with points in Dec.
$1.88+tax .14¢= $2.02! for it all!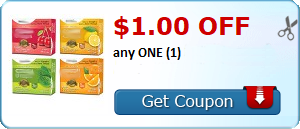 Melissa is married with a 18 yr. old son. She is a 26-year coupon veteran, teaching herself how to coupon when working one of her first jobs in retail for Woolworth back in 1989. She Takes great advantage of Giant Eagle Double Coupons & Purchases Gift Cards There to use on Every Day things to Earn Fuel Perks.
For our complete Disclosure Policy, CLICK HERE