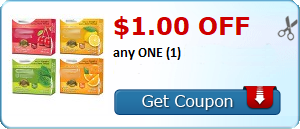 HOT NEW KRAFT CHEESE COUPONS!
Print & hold these for Super
Kroger Deal Beginning

Wed. 2/11
Kraft Cheese $1.99 WYB 6 Mega Items
Kraft Shredded or Sliced Cheese 8oz $3.29
As low as $2.79
PRINT THESE THERE WILL BE A SALE
To make for a better Deal at GE!
Kraft Cheese as low as $3.79
Join Our Facebook Chat Group
Melissa is married with a 17 yr. old son. She is a 25-year coupon veteran, teaching herself how to coupon when working one of her first jobs in retail for Woolworth back in 1989. She Takes great advantage of Giant Eagle Double Coupons & Purchases Gift Cards There to use on Every Day things to Earn Fuel Perks.
For our complete Disclosure Policy, CLICK HERE