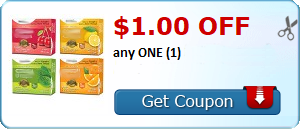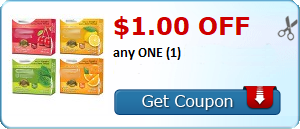 ***If you're on a mobile device, click the pics of the coupons above to email it to yourself! Then you can print when you are back on your PC!!***
Buy 2 Packages Huggies Diapers, sale price 2/$18
Use 2 $2/1 Huggies Printables (coupons.com)
Buy 2 Huggies Wipes (note, printable is for 180 ct and larger) 2/$12
Use 2 $1/1 Huggies Wipes Printables (coupons.com)
And $1/1 Huggies Wipes (Ibotta Deposit)
Receive $5 in Register Rewards (good off your next purchase) for spending $30 in Huggies ($30 is pre-coupon total)
Receive 5000 Balance Rewards Points ($5) with point booster coupon (note, make sure the cashier scans this coupon first!)
Final price for all after coupons, Register Rewards and Points: $3.25 per item!
Thanks to
iheartwags.com
for the ad scan photos!
Stefanie is a married stay at home mom with a young daughter, and resides in North Carolina. She is an accomplished couponer specializing in saving money at Target, Harris Teeter, Rite Aid and CVS. When she's not couponing or deal hunting, she enjoys baking, cooking, hiking, skiing and taking Zumba classes.