Just Click Image above to print or Text CLOROX to 28767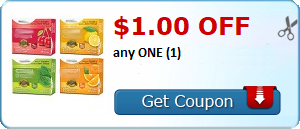 Buy (2) Pine sol (starting at $2.00)
Buy (1) Clorox Bleach 64oz.
You can submit receipt to Saving Star too
Toward the offer below!
The Family Dollar Coupon for Free Bleach
also includes buying any (2) Clorox CLEANING items as well
You May select to buy (2) Clorox Cleaning Brand items
if you have clorox cleaning product coupons. I selected the Pine sol
to lower your Out of Pocket. you could do multiple transactions over the week.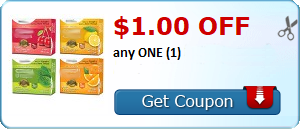 Buy (1) Clairol Balsam Color 1 Application Kit 7oz $3.00