Just Click it to print it...& remember IF you are on mobile
click it then have it EMAILED to yourself, to be sure you get it!
(you can Print TWO)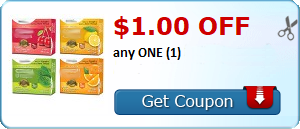 Giant Eagle Deal
Robitussin Cough & Chest Congestion Dm 8oz 4.00 oz $4.99
Use
$2/1 Robitussin Adult or Children's Printable
◄
Submit for
$2 Back SNAP rebate
99¢!!!
See ALL this weeks TOP DEALS
HERE◄