Print them now, they could vanish at any time. Please note, although they say "Available at Target" they are manufacturer coupons and can be used any place. Nice doublers, especially at Kmart this week!
Check out the ►►►►Kmart Super Doubles Coupon Matchups!◄◄◄◄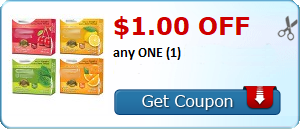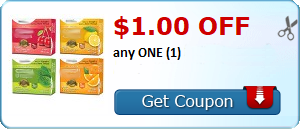 Stefanie is a married stay at home mom with a young daughter, and resides in North Carolina. She is an accomplished couponer specializing in saving money at Target, Harris Teeter, Rite Aid and CVS. When she's not couponing or deal hunting, she enjoys baking, cooking, hiking, skiing and taking Zumba classes.