I love this stuff and am so excited we're getting a high value coupon on it. Even better, there is a nice Target deal to pair it with!
The gift card deal is available until February 21.
Buy 2 Tide Oxi, $9.99 ea.
Use 2 $4/1 Tide Oxi (P&G 1/25)
$1/2 Tide Laundry Products (Target coupon/may be regional, my paper in Raleigh, NC received these)
Receive $5 Gift Card on purchase of 2
Final Price: $3.00 ea!
Printable Tide Coupons: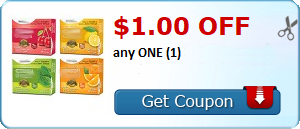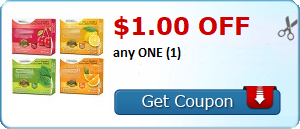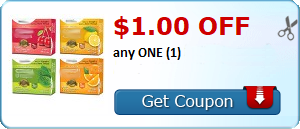 Stefanie is a married stay at home mom with a young daughter, and resides in North Carolina. She is an accomplished couponer specializing in saving money at Target, Harris Teeter, Rite Aid and CVS. When she's not couponing or deal hunting, she enjoys baking, cooking, hiking, skiing and taking Zumba classes.